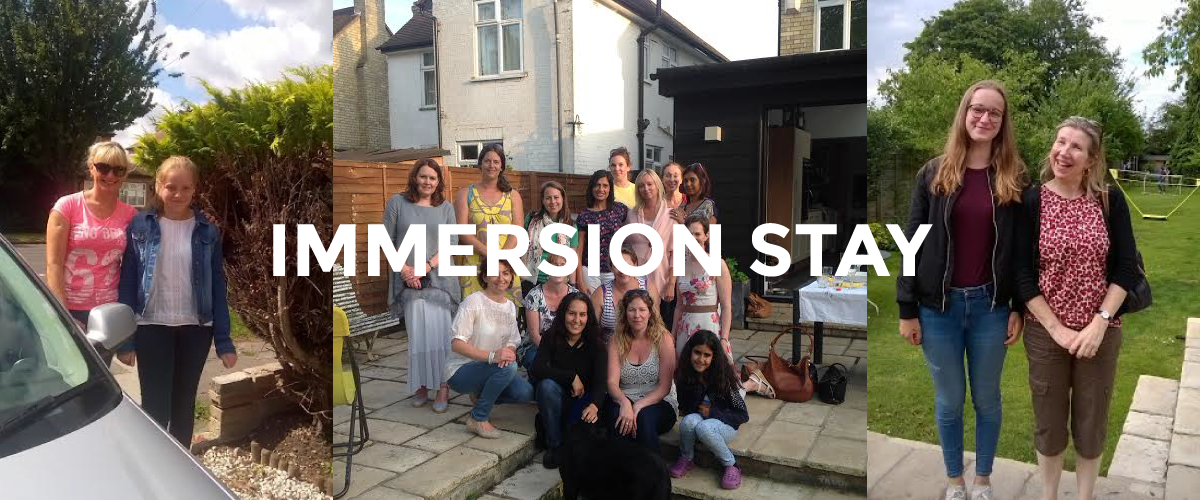 We offer you to improve your English in a warm and authentic home.
You will be hosted by a very well chosen English family, who will do everything possible to meet your needs. You will be fully immersed (without another student) for the duration you choose, from a weekend to two weeks.
You will share the daily activities, meals and outings.
You will discover the beautiful city of Cambridge and its surroundings.
You will receive daily tutoring to improve your knowledge of the written language.
You will stimulate your listening comprehension and develop your confidence to communicate through language immersion in ONE TO ONE.
You will be surrounded, encouraged, distracted and "cocooned" for the duration of your stay as any other member of the family.
Looking for a "family cocoon" … The Way To The UK is for you!