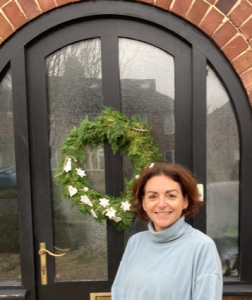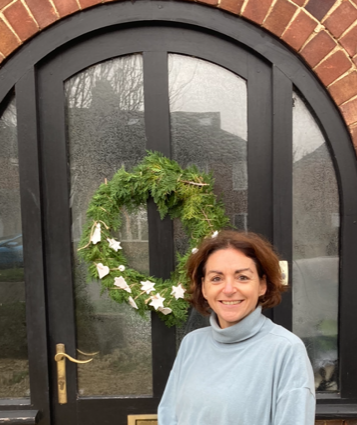 Je vous souhaite à tous et toutes de bonnes retrouvailles familiales. Les jeunes pensionnaires "The Way To The UK" s'apprêtent à rentrer chez eux, d'autres sont dans les préparatifs pour arriver en Janvier, et d'autres vont rentrer profiter de la chaleur familiale avant de revenir pour leur 2eme trimestre.
Bravo pour ces aventures qui sont extrêmement enrichissantes, qui font découvrir de nouvelles cultures, rencontrer des nouveaux amis et qui donnent à nos jeunes le désir et la volonté d'aller plus loin.
Merci aussi pour votre confiance et gentillesse dans tous les échanges que nous avons. J'ai une chance extraordinaire de faciliter les échanges dans les 2 pays qui chers à mon coeur et tous les jours avoir la chance d'avoir le meilleur des 2 mondes.
BONNES RETROUVAILLES A VOUS TOUS!!!