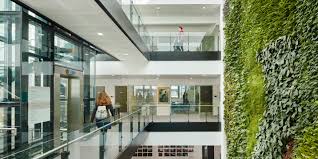 As a marketing intern, you will work on communications projects with a focus on saving endangered species and their habitats. These projects are coordinated by Biodiversity Business, a social enterprise dedicated to creating shared value for biodiversity and business.
The aim is to provide interns with a basic set of marketing skills that can be applied in any business or non-profit setting to promote sustainability. The focus will be on 5 core fundamentals of Sustainable Marketing which
Is SOCIAL to achieve behaviour change
Is UNIVERSAL to any private or public scenario
Applies SYSTEMS THINKING to solve global issues
Creates SHARED VALUE
Integrates with BIODIVERSITY
Based on the above 5 fundamentals, interns will gain skills in content marketing such as blogging, Social Media, SEO and Web development.
Skills for your CV, with training and mentoring from your personal Marketing Coach.
Excellent communication skills used to influence and inform
Understanding of branding and positioning
Content creation for specific target audiences, including blogging
Website maintenance using wordpress
Social media marketing and management using Hootsuite
Competency creating email campaigns in MailChimp
Knowledge and implementation of SEO optimisation (Search Engine Optimisation)
Setting SMART goals and monitoring progress
The Cambridge sustainable marketing internship will run for 10 weeks from 26th September 2018.
What marketing courses are on offer? Students can gain a Hubspot certification free of charge, for example in Inbound Marketing or Content Marketing.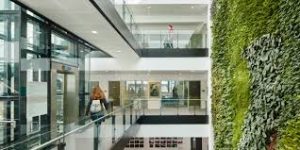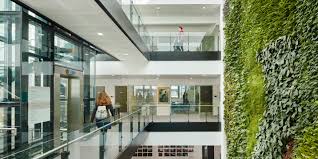 VENUE : David Attenborough Building, CAMBRIDGE
TERM: Introduction on Wednesday 26th September, and  eight WEEKLY Monday workshops on  1st , 8th, 15th, 22nd October and 5th, 12th, 19th and 26th November. Last week starting 3rd December is for revision and project completion.
DURATION: Workshops from 1.30 to 3.30 pm on Monday afternoon.
MENTORING: One personal mentoring session per week on Wednesdays (by mutual arrangement).
All the workshops and mentoring will be done by Barbara de Waard, a marketing professional and tutor for CIM Chartered Institute of Marketing, U.K.
COST: £100/month mentoring fee
Benefits
Mentoring and support from a professional marketing coach, who will train and guide you on a weekly basis with your work during the internship
All work related expenses (Unfortunately this doesn't include your travel to or from Malaysia)
Written reference letter upon completion of internship. We'll do our best to help you land your dream job and provide tips for your CV and job search.
Since most of the conservation projects are based in South East Asia, you also have the option of going there to gain valuable field experience. (Accommodation and board provided, but travel for intern's own account).
Contact us for more information or more dates