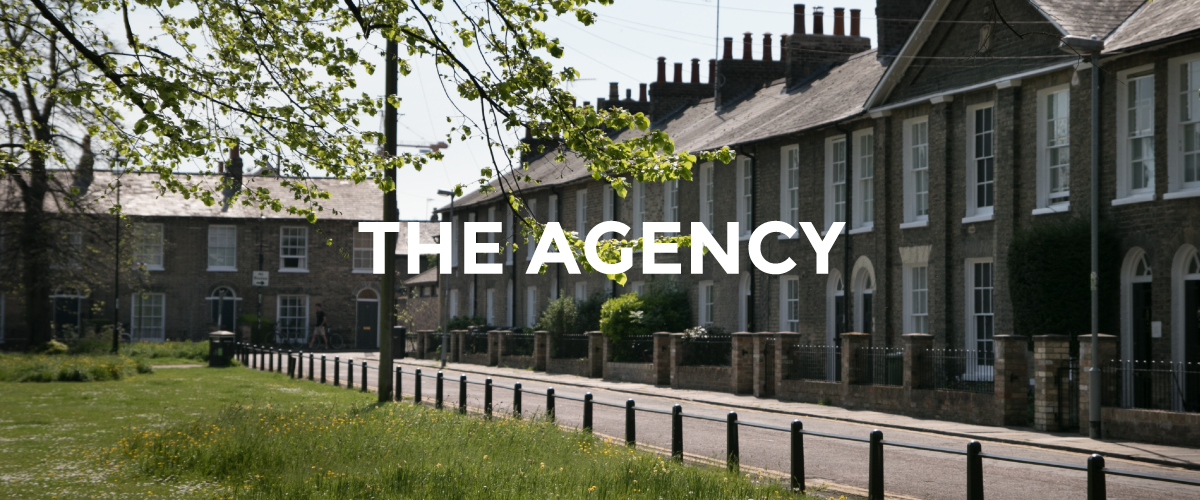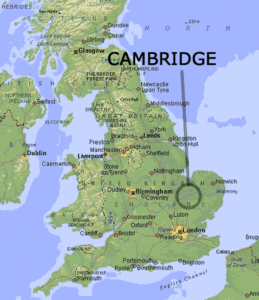 The Way To The UK is a unique agency offering high quality bespoke services to any students and any professionals who wish to improve their English language skills. We offer some immersion stays and we represent a selection of established and prestigious language schools in Cambridge.
Relying on a carefully chosen host families' network, we offer immersion stays in friendly and welcoming English families.
Partner of the most prestigious language schools, we offer tailored stays to your needs and budget – Groups and individuals.
Partner of English secondary schools, we offer solutions for academic years in an English college.
A FEW WORDS FROM THE FOUNDER
"As I live in and love Cambridge,
As I sit between France and English culture
As I have developed a high quality network,
As I want you to have a fantastic and positive experience whether you want to come to England or whether you are a partner of The Way To The UK. I will offer you a bespoke and high quality service"
Charlotte Lestienne
OUR VALUES
 CURIOSITY          RESPECT          BESPOKE     
HOW CAN YOU TAKE PART AS A HOST FAMILY?
Would you enjoy talking and sharing your culture with French guests of all ages by inviting them to stay in your home?
Would you love to welcome someone into your home as part of the family beyond just be offering food and accommodation?
If the answer to those questions is "yes", then why not become one of our host families? Contact us!